Qingyun IEC Center of FTBU Awarded the Fujian Entrepreneurship Incubation Demonstration Base
Recently, through the procedures of recommendation and application, preliminary review of materials, on-site evaluation, conference research, and online publicity, Human Resources and Social Security Department of Fujian Province announced the identification results of the third batch of provincial entrepreneurship incubation demonstration bases, and our Qingyun IEC Center was rated as a provincial entrepreneurship incubation demonstration base.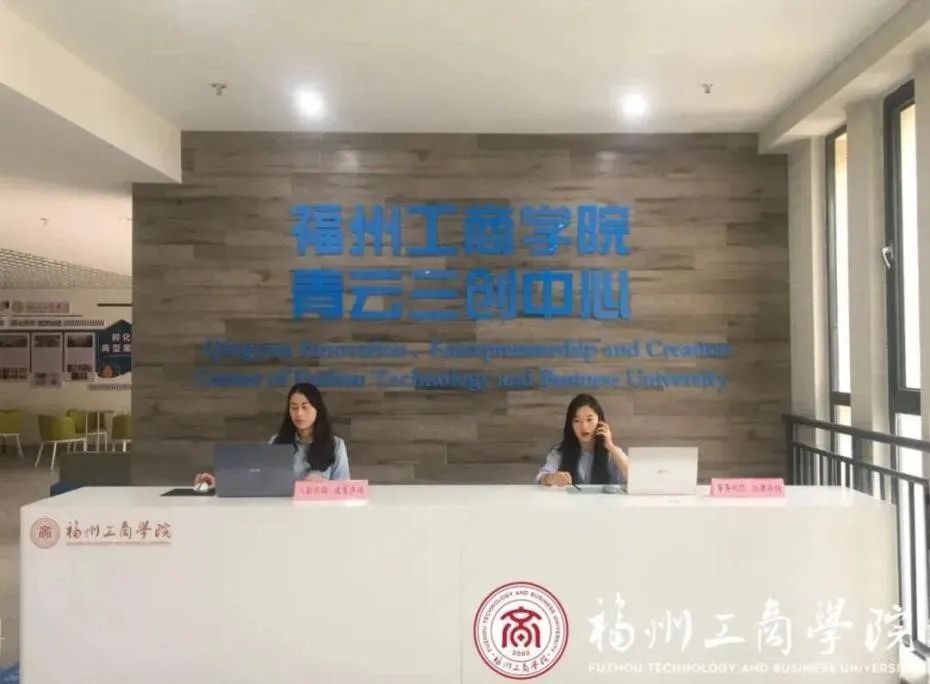 FTBU has always attached great importance to the innovation and entrepreneurship education of college students. In 2017, it set up an innovation and entrepreneurship creation college and invested nearly 10 million yuan to build a Qingyun IEC Center integrating entrepreneurship education, entrepreneurship practice, entrepreneurship incubation and entrepreneurship service. The total area of the center is 4,300 square meters, and more than 30 teams are settled each year. In the past three years, more than 80 incubation teams have been accumulated, and many teams have received provincial and municipal funding. The center is equipped with a management team and a tutor team to provide entrepreneurs with all-round and free services. It has held more than 60 innovation and entrepreneurship activities, and won more than 300 awards at or above the provincial level in various college student innovation and entrepreneurship competitions.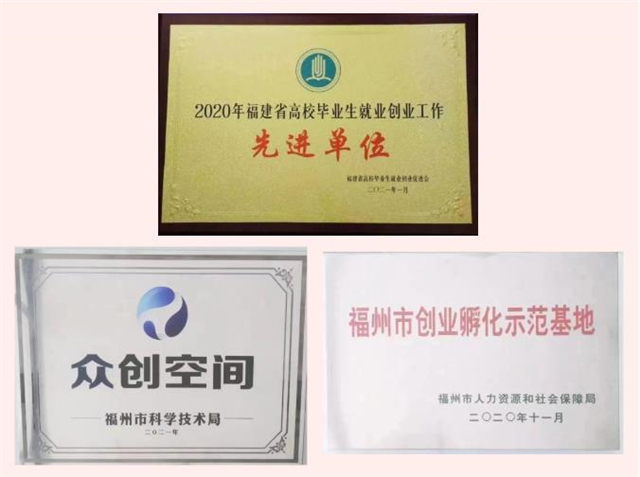 In 2020, our Qingyun IEC Center was rated as an "Advanced Organ for Employment and Entrepreneurship of College Graduates in Fujian Province" and "Fuzhou Entrepreneurship Incubation Demonstration Base". In 2021, it was rated as "Fuzhou Maker Space".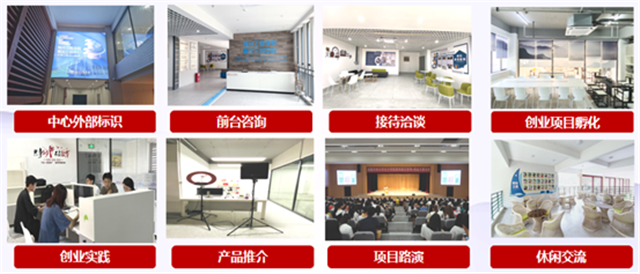 Our university will take the opportunity of this provincial entrepreneurship incubation demonstration base to further improve the supporting measures, improve the management system, integrate entrepreneurship resources, optimize entrepreneurship services, and improve the incubation effect. We will continue to strengthen the leadership of Party building, promote practical education, pay attention to discipline competition, strengthen the integration of industry and education, and promote the innovation and entrepreneurship work of our university to a new level. At the same time we will strengthen the cooperation between universities, cities, and enterprises; build an innovation and entrepreneurship platform; give play to the role of the four joint research centers of beautiful rural revitalization, cultural and tourism rural revitalization, digital rural revitalization and new media rural revitalization; and serve the local economic development.